Links
If you would like to LINK EXCHANGE WITH US THEN please email marketing@soundservice.co.uk or call 0845 363 7131 and ask for marketing.
installers
SEE OUR INSTALLERS HERE
Noise Advice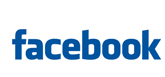 Our Facebook Support Page.
STOP NOISY NEIGHBOURS TODAY !!!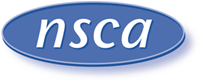 http://www.quieterhomes.org/ - This is a great website that explains domestic noise problems very well.

http://www.problemneighbours.co.uk - Neighbours staying up all night? Barking dogs? Inappropriate language in front of your children? We discuss your rights and the action you can take.


http://www.noiseabatementsociety.com - This organisation offer free practical advice on sound reduction prior to installing any soundproofing.
Sound Testing Services

http://www.buildingsciences.co.uk - This Company provide on site sound testing.
Eco Building & Recycled Building Suppliers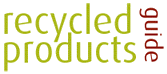 http://www.recycledproducts.org.uk - Recycled Products: A UK directory of recycled products for trade and domestic customers.

http://www.greenspec.co.uk/ - The UK construction industry's definitive guide to 'green' building design, products, specification and construction.
Other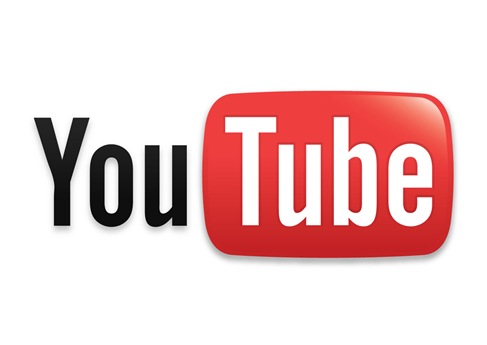 http://www.youtube.com/user/ssolmarketing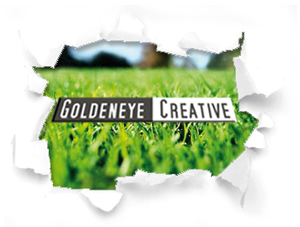 http://www.goldeneyecreative.com
Goldeneye creative provide creative marketing in Wiltshire and Oxfordshire and cover video production, photography, SEO, Pay per click, video testimonials and web design.