Soundproofing Installation Service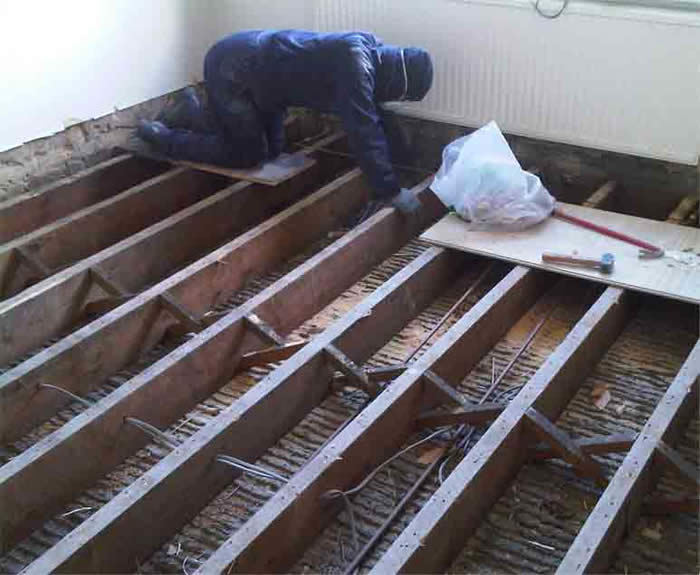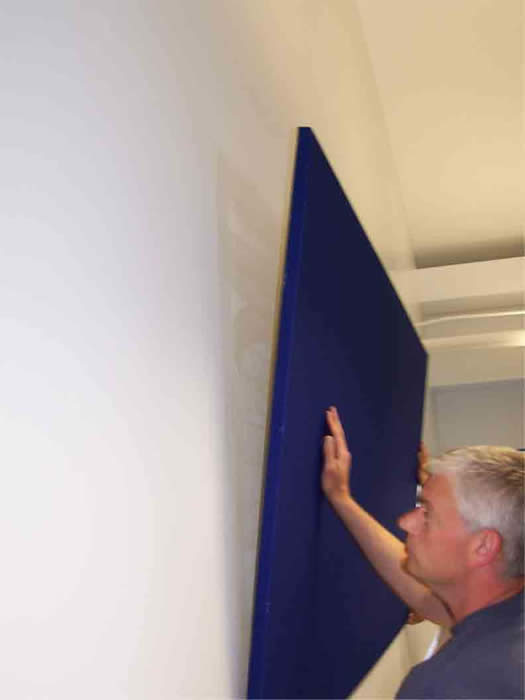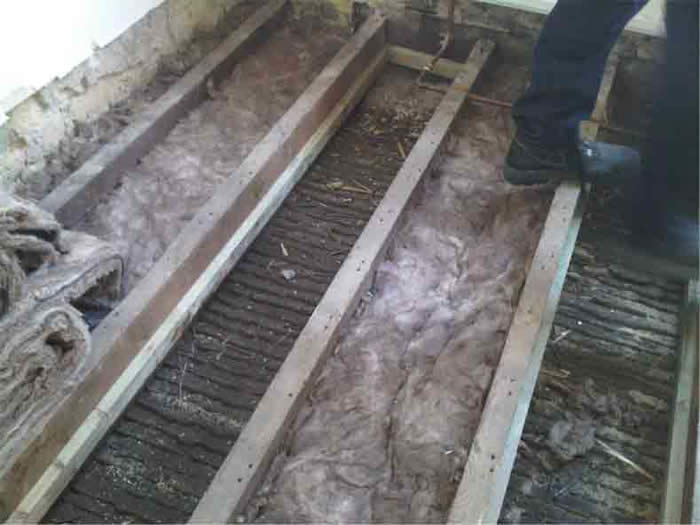 Sound Service is now able to offer an efficient installation service for all homeowners and business premises within London and the home counties. Regardless of your noise problem, we can arrange for someone to visit and make a free initial assessment and provide a solution and if you wish, arrange to install the products for you. We pride ourselves on being one of the longest established companies in the soundproofing business and with our long experience, can assure you that your noise problem will be dealt with professionally and expertly to help you attain a quieter and less stressful life.
If it is noisy neighbours, a noisy office or noisy machinery, we have the sound insulation to deal with it and the expertise to install it to a high standard. See below what some customers think of Mute Soundproofing, our suggested installers in London.
So don't delay! If you wish to have a wall soundproofed or a floor or ceiling or if you want to increase the privacy within an office or reduce the reverberation in your conference room, contact us now by calling us on 08453637131 or emailing sales@soundservice.co.uk and be on the road to a solution. Don't put up with noise nuisance any longer.

London Area
http://www.mutesoundproofing.com - Mute Soundproofing installs Sound Service soundproofing systems in the London area ONLY, adhering strictly to Sound Service technical specifications. As members of the Federation of Master Builders and the European Builders Confederation, all works are fully insured and adhere to a strict strict code of practice. Please email installlondon@soundservice.co.uk for more info.
oXFORDSHIRE

http://www.candc-carpentry.co.uk - C & C Carpentry provide soundproofing install and are recognised for their quality workmanship, time-honoured traditional techniques, as well as their sense of humour.
east midlands and lincolnshire
We are currently looking for an installer in this county.
warwickshire
http://www.tpsoundproofing.co.uk - Plasterer and acoustic insulation installer in Warwick and the surrounding area.
other areas
http://www.findabuilder.co.uk  - You can use this site to find a local builder to you with sound installation experience in your area. Select Specialist and then soundproofing from the menus. The builders in this directory may or may not be aware of our soundproofing products, whereas the companies linked from above, we do work closely with.
WE ARE ALWAYS LOOKING FOR NEW BUILDING FIRMS TO INSTALL OUR PRODUCTS AROUND THE UK. IF YOU FEEL YOUR COMPANY HAS THE EXPERIENCE TO OFFER THIS TYPE OF INSTALLATION PLEASE CONTACT OUR SENIOR TECHNICAL ADVISER, STEPHEN YOUNG.