How To Soundproof a Door
Lightweight domestic type doors are notorious for allowing noise through them and can be expensive to replace with bespoke acoustic doorsets should a quieter environment be desired. Noise through doors can be disturbing, particularly if you want a quieter environment or will be generating noise that can disturb others outside of the room. With the exception of firedoors, domestic doors usually have little or no sound insulation value and noise can easily penetrate these doors and leak around the sides and threshold.
The best way to soundproof domestic type doors is to install a purpose made Acoustic Doorset that can stop 45dB of noise or above but of course these are quite costly and only usually used in studios.
For domestic doors we can now offer our own Acoustic Doorseal Kits to enable an easy upgrade to improve the sound insulation to well over 30dB.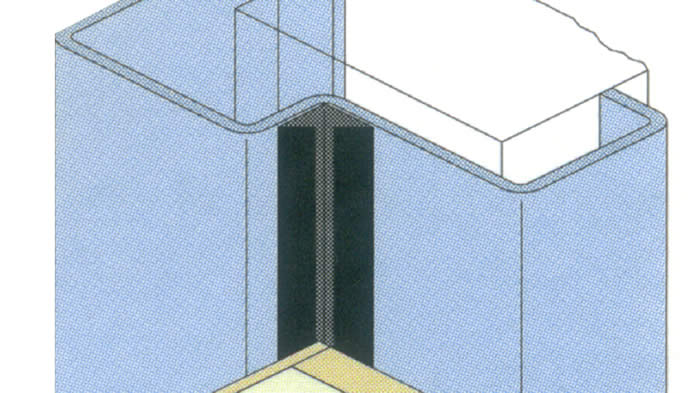 These comprise a full set of self-adhesive acoustic seals for the sides and top of the doorframe to seal the edges of the door when closed.
 Also included is a two part threshold seal to stop noise leaking beneath the door as shown.
The kit also comprises a heavy soundproofing mat that can be fixed to the doorleaf to add more mass to help reduce noise penetrating the door along with full installation instructions.
For a better result and if you are DIY orientated, the door itself can be changed for a much heavier, inexpensive 1 hour fire door and fitted with our Acoustic Doorseal Kits.