DESCRIPTION.
The new range of Emotive Sound Absorbers comprise a variety of shapes that can be mixed and matched to form interesting and eye-catching patterns on walls and ceilings.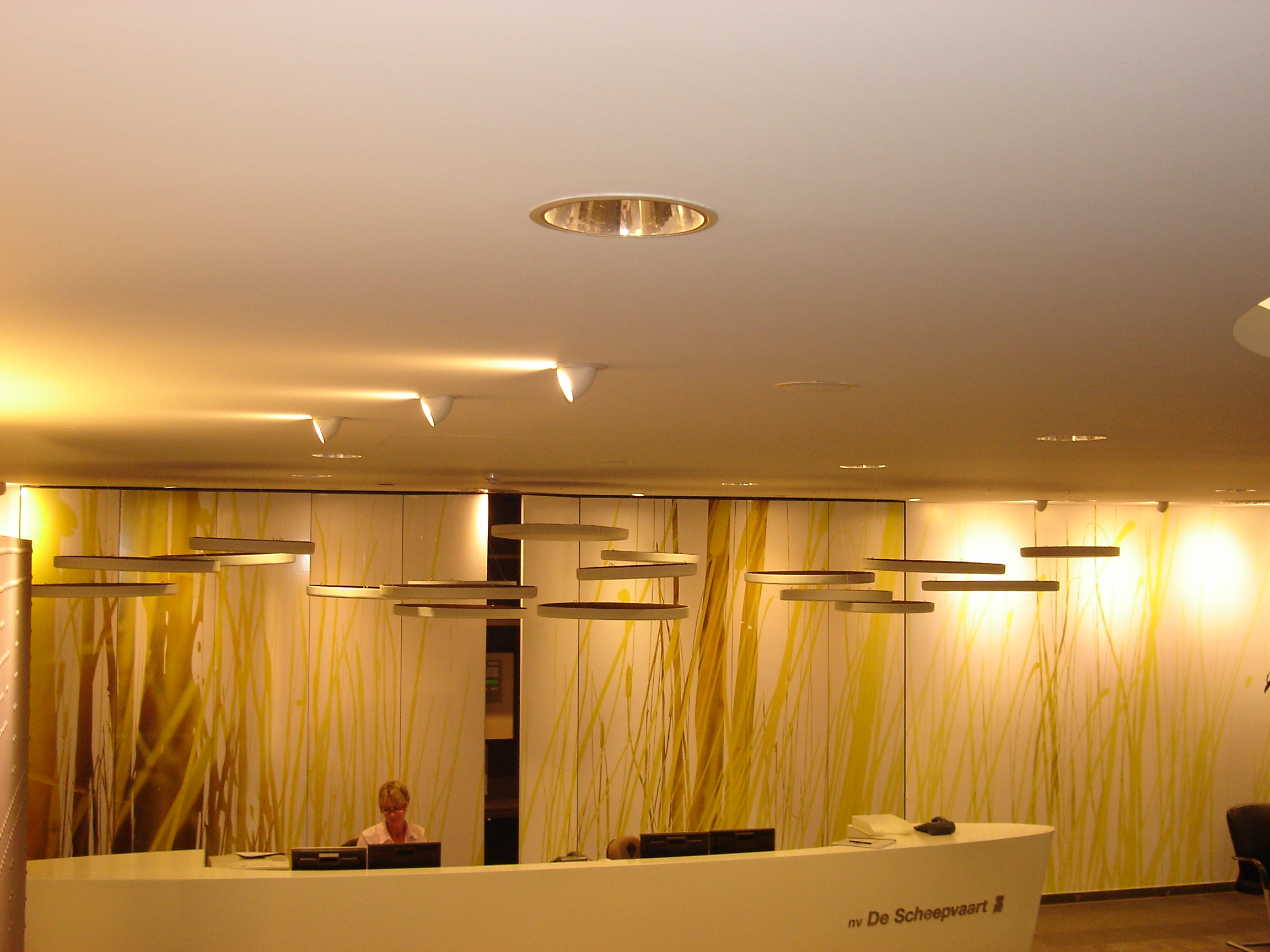 They are made up with non-flammable sound absorbing foam covered with fire resistant fabrics available in a selection of colours from our range. The panels are supported on a board backing to enable fixings of your choice to be fitted during installation or they could simply be glued in position using a good quality contact thick adhesive.
These stylish new sound absorbers are ideal for schools, boardrooms, conference rooms, hotels, restaurants, common areas of flats and offices among many others. If you are looking for something different yet remains effective at reducing noise within enclosed areas, this is it.
For more details of product types and layouts, click HERE.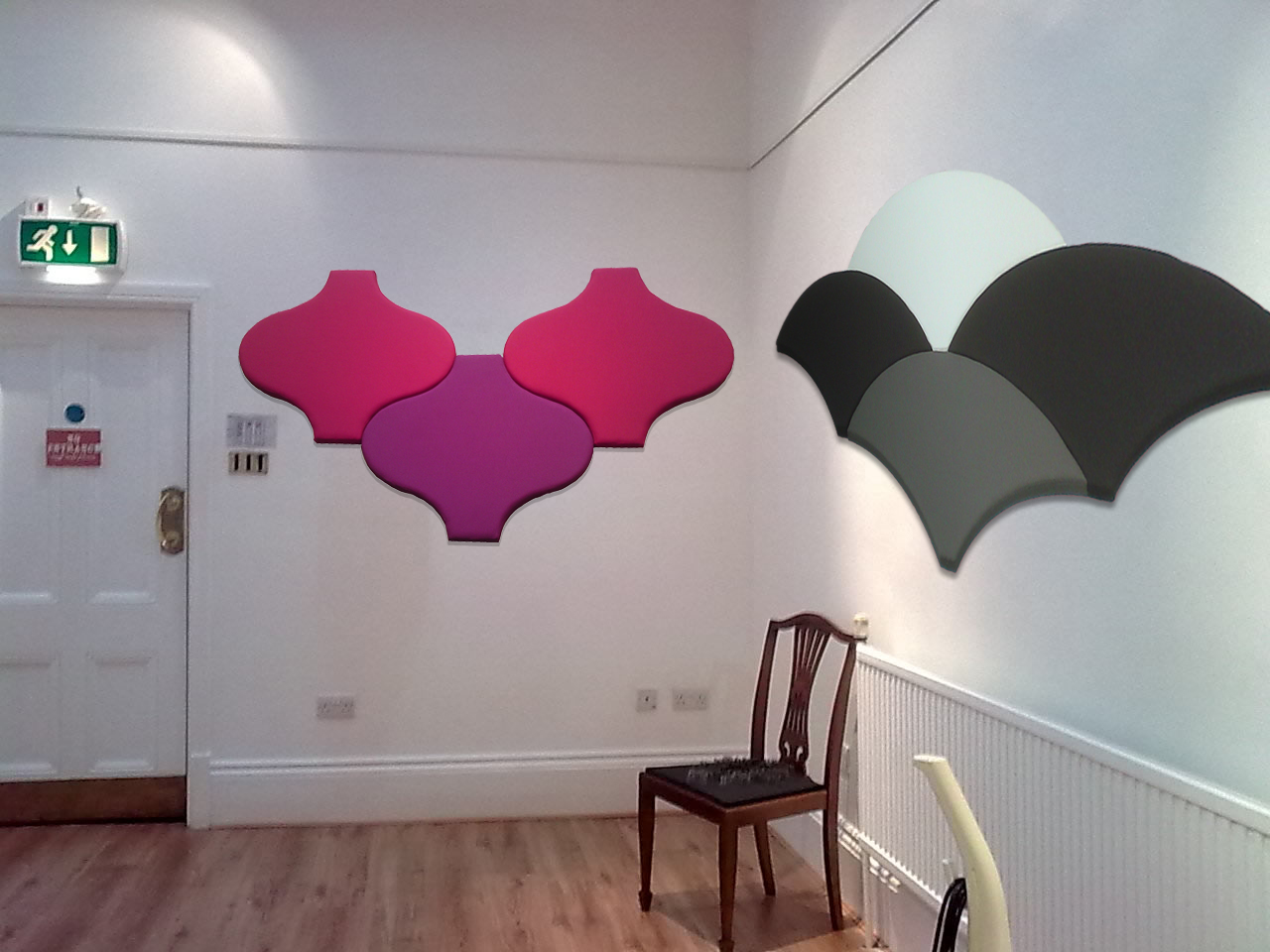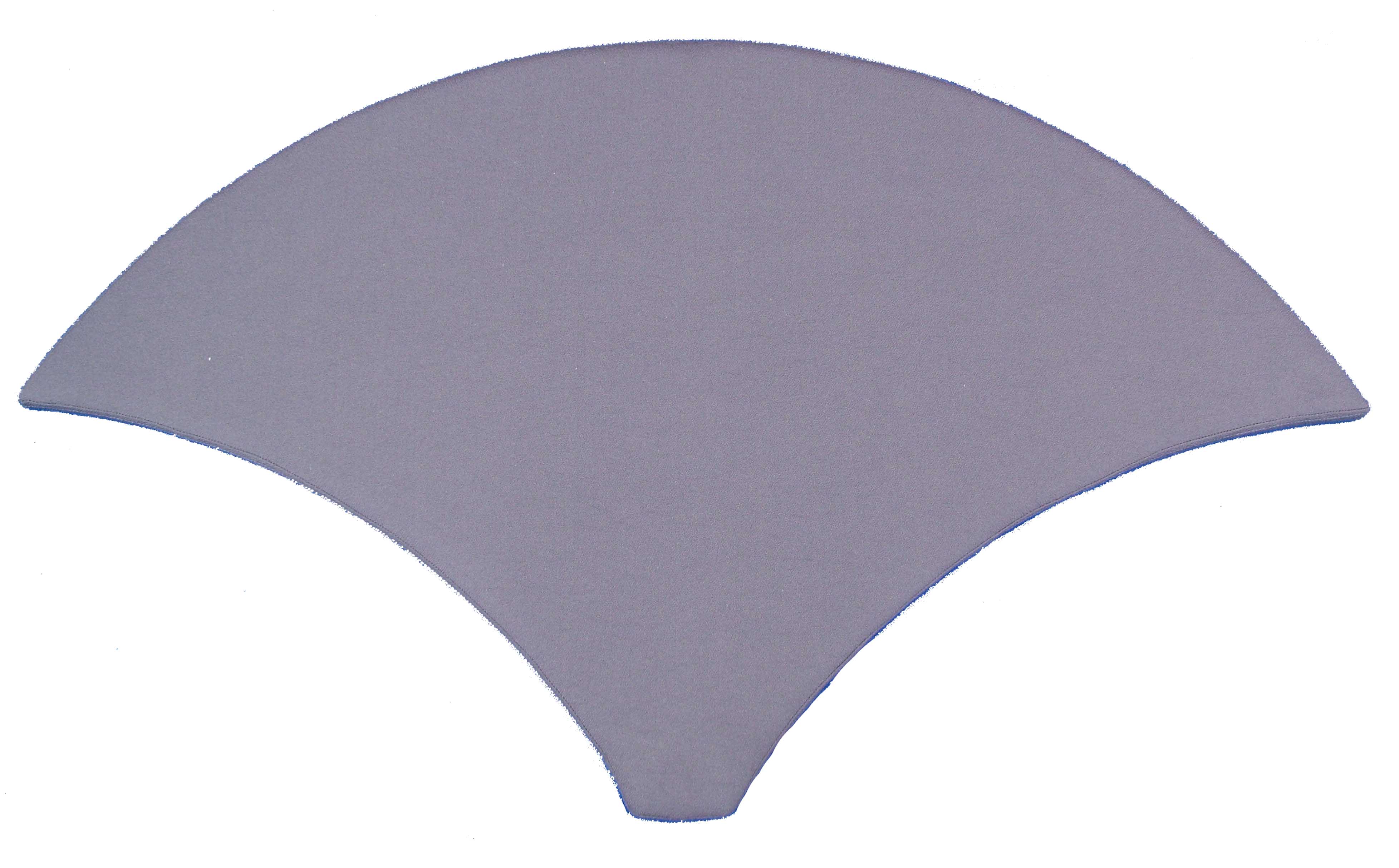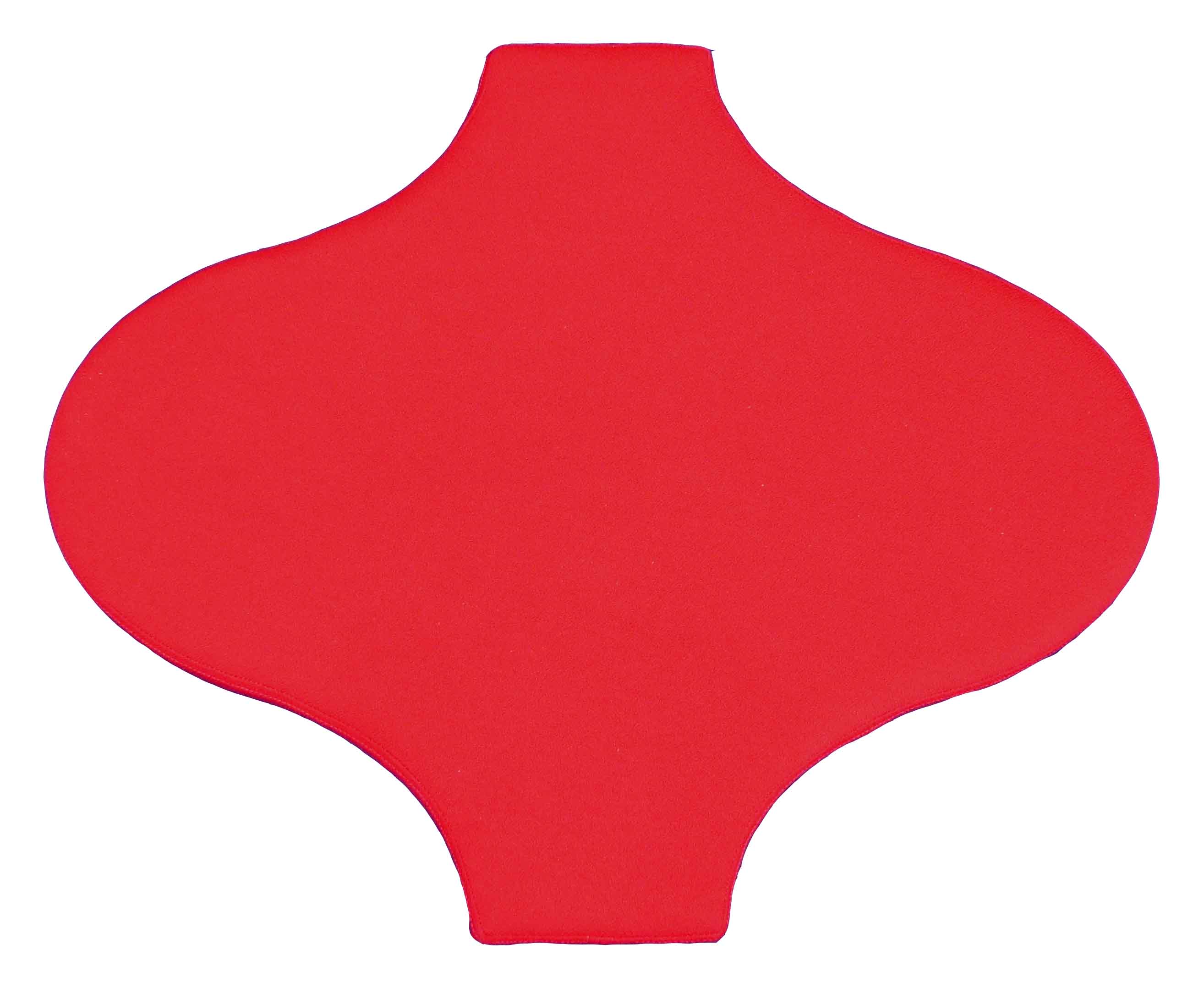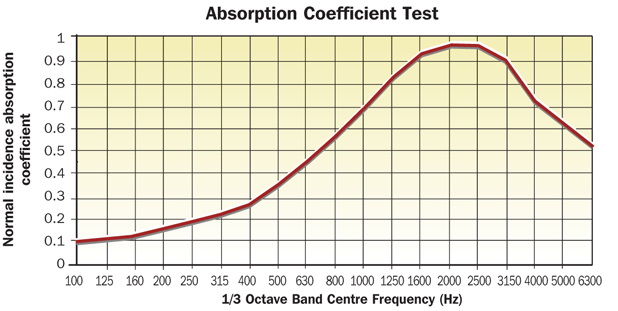 Note!  This product will be made up according to the size and colour required from our range.  Because this product is tailored to customers requirements, we cannot offer any refunds for its return.